Cactus Jack is back with a bevy of new merchandise following the release of its highly-anticipated JACKBOYS compilation. The first run of goods, which featured a variety of racing-themed streetwear, is followed by a plethora of new hoodies, T-shirts, hats, and accessories emblazoned with the CACTUS JACK 198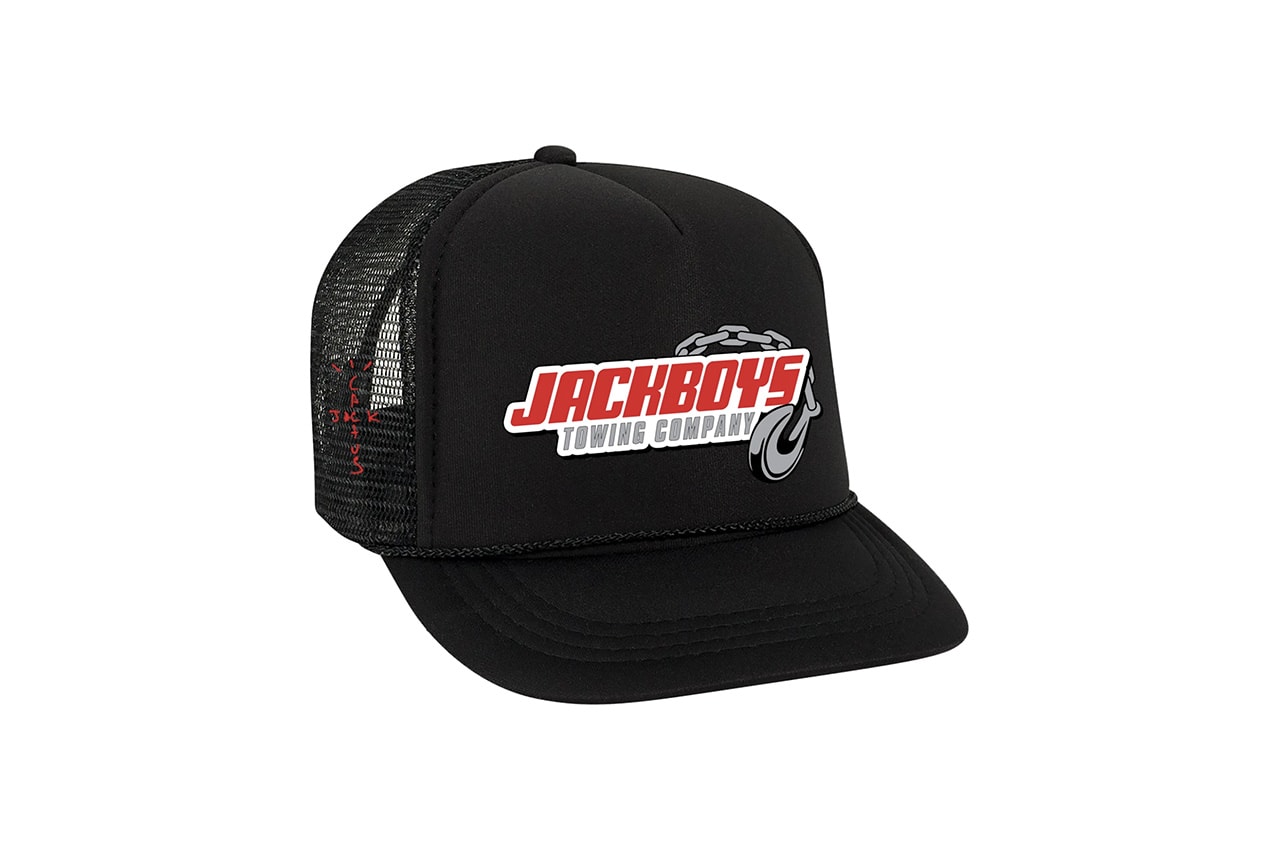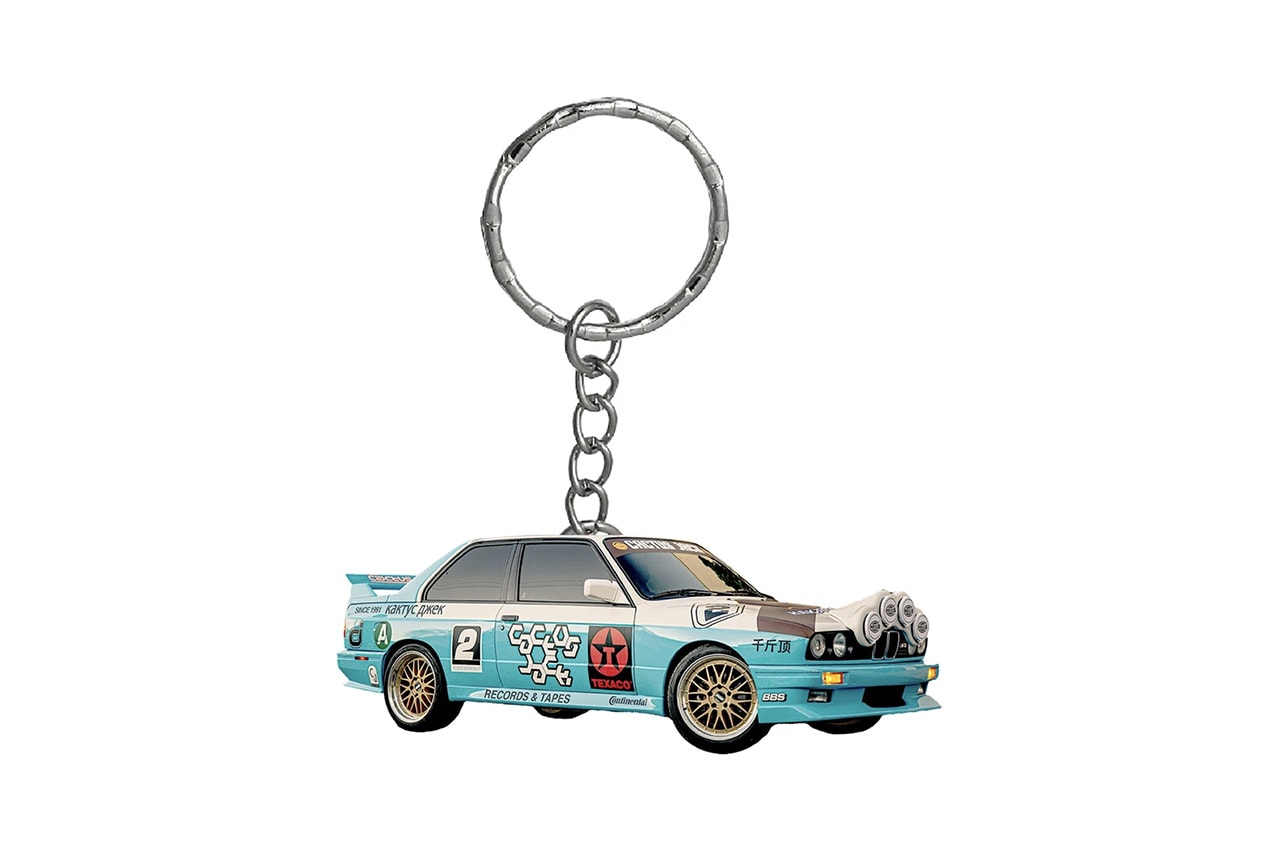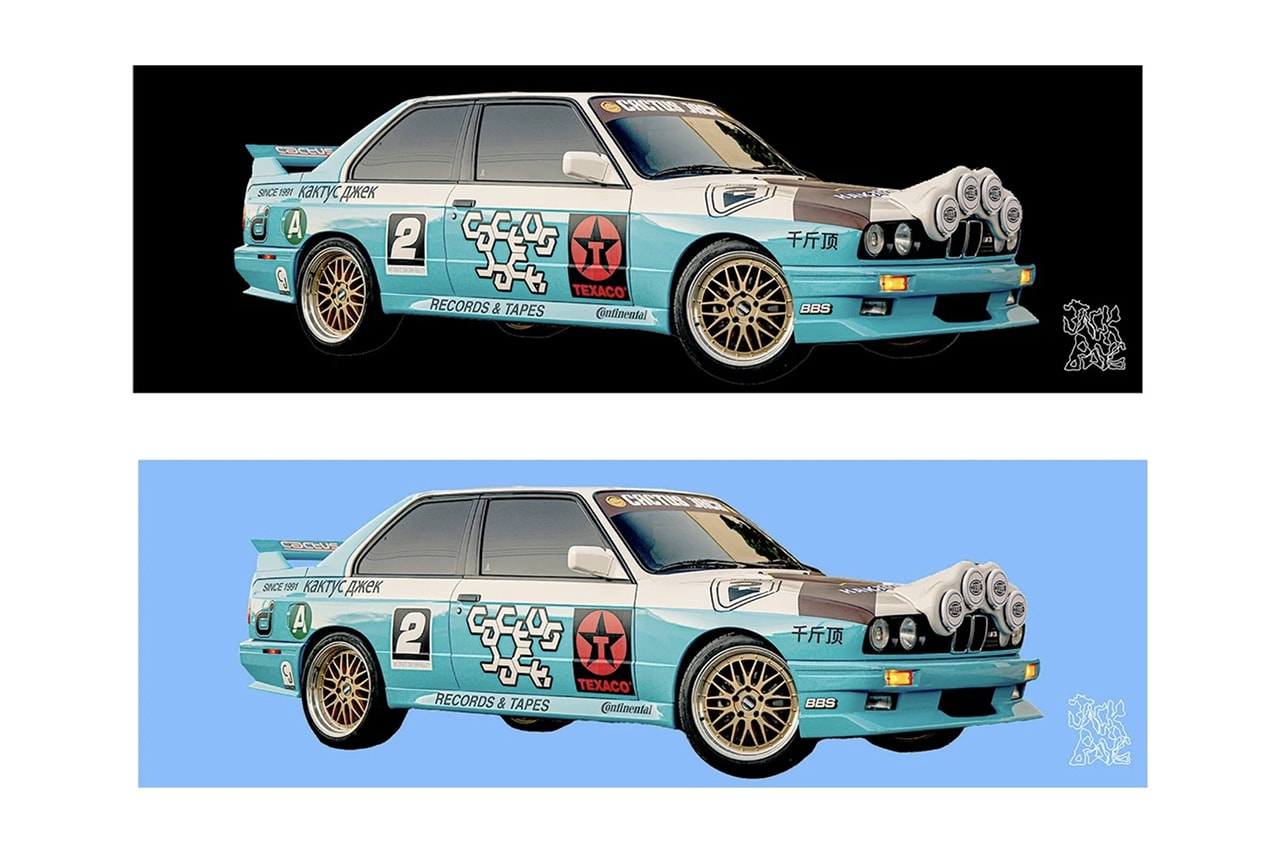 8 BMW E30 M3 used in the various visuals for the project.
The mainstay graphic of the prized BMW model has been plastered across a range of "Jackboys Vehicle" hoodies and T-shirts offered up in black, white, red, blue, and brown. These coloring options coincide with the "Jackboys Logo Hat" which features the "JACKBOYS" script embroidered on the front panel, with the Cactus Jack logo placed on the rear. Other pieces include the "Jackboys Repo" goods, which showcase a unique graphic with "It's Not Theft It's Repossession" placed on the backside. The drop also features a range of accessories including a film poster, bumper stickers, keychain, air freshener pack, and an ashtray. Rounding off the collection is the "Jackboys Racing Helmet," which has been emblazoned by a variety of decals.
All products are currently available for preorder via the official Jackboy's website with prices ranging between $10 USD and $300 USD.