PopSockets have released a brand new accessory that combines the brand's titular iPhoneholder with Apple's AirPods earbud case. The PopGrip is designed to fit the Charging Case and Wireless Charging Case of an Apple AirPod, and is compatible to hold a regular PopSocket accessory.
To swap, you just close the grip flat, press down, and twist 90 degrees to swap out the top. This also allows for wireless charging for the iPhone. The AirPods can also be wirelessly charged while stored in the holder. The LED light is visible through the holder and has a charging port at the bottom.
Although it can also stick to cases, PopSockets leaves a disclaimer that states its best on smooth, hard plastic cases. And although it's compatible with iPhone 11; it will not stick to iPhone 11 Pro or iPhone 11Pro Max without a suitable case.
Grab a PopGrip AirPods Holder in mint, black, white, purple, and cobalt for $20 USD.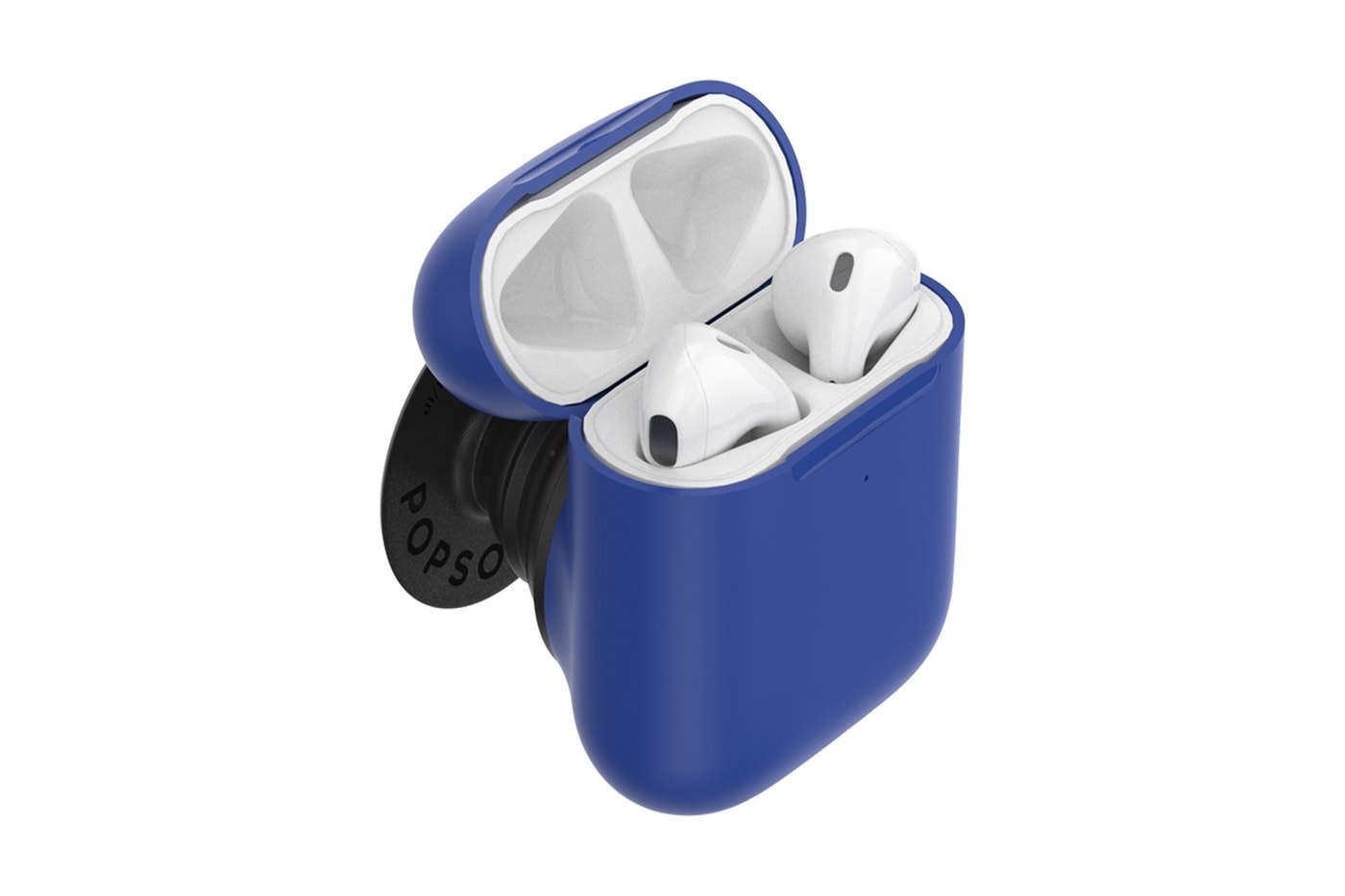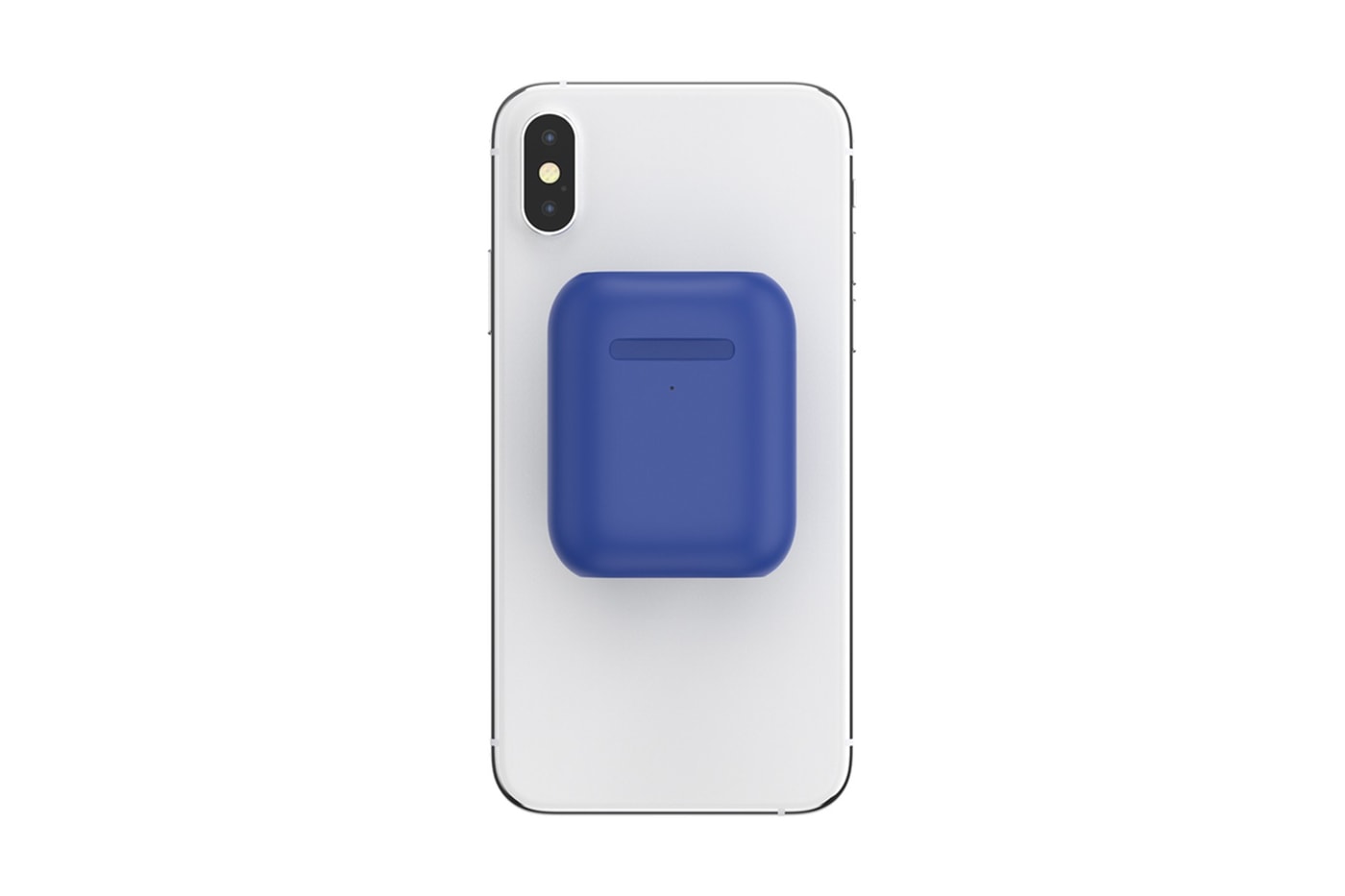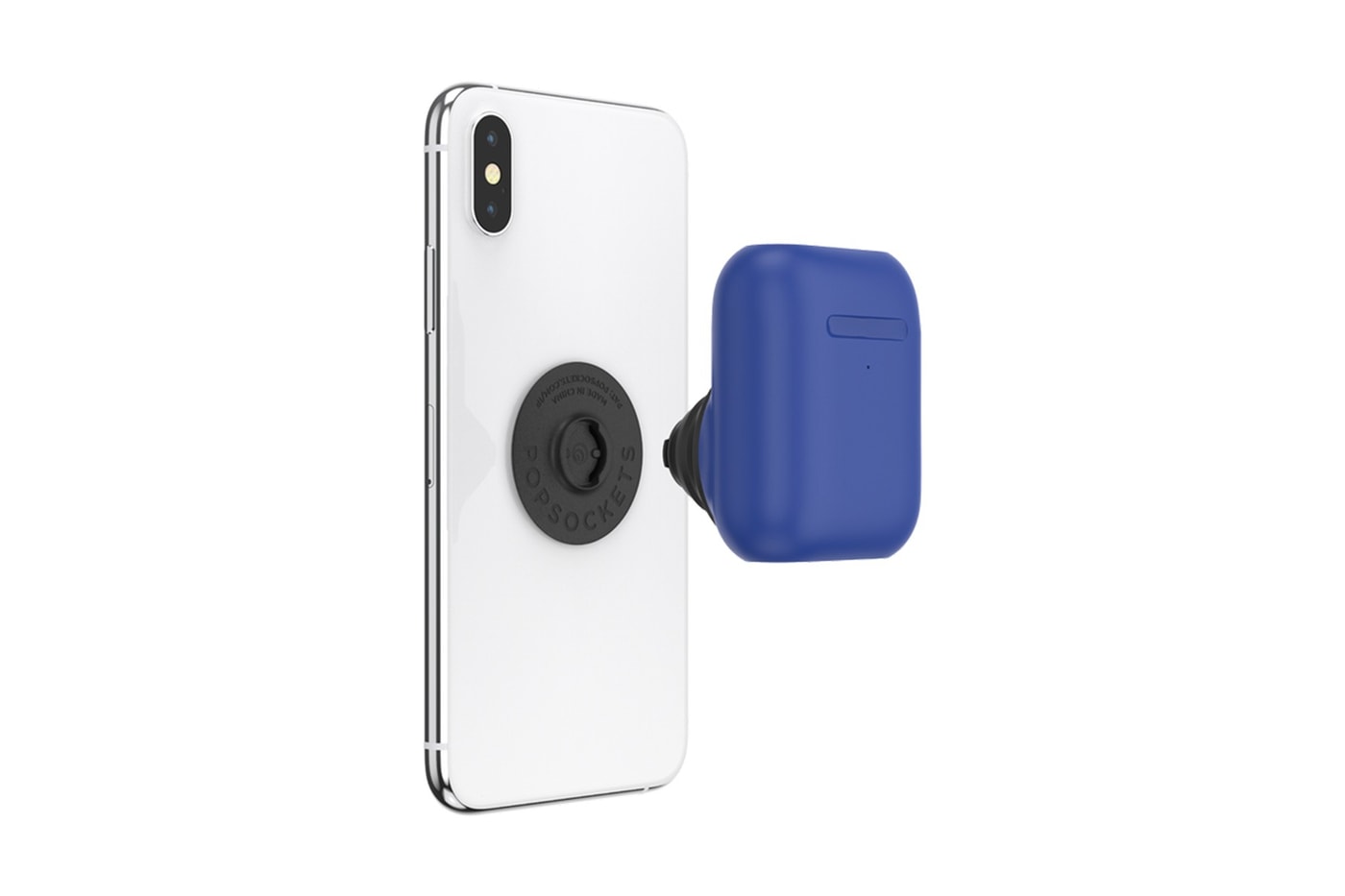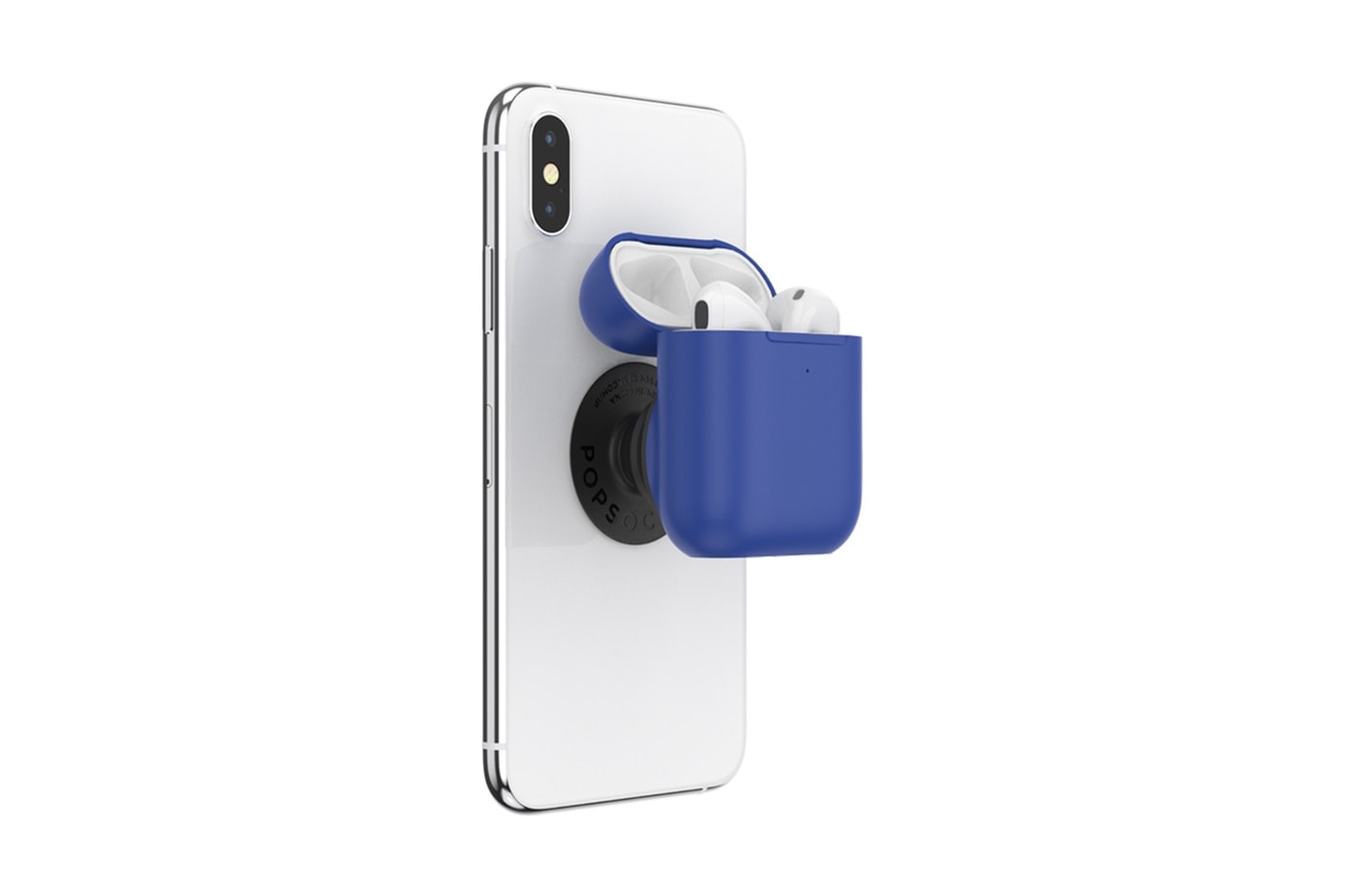 Keep your AirPods right where you want 'em. Meet PopGrip AirPods holder. Totes compatible with our regular PopGrip base so you can swap out and go, go, go. https://t.co/phquBL6fYh pic.twitter.com/cPax636LIS

— PopSockets (@PopSockets) November 20, 2019