Regal Crocodile Styling.
One of the biggest sartorial celebrity collaborations of 2021 thus far, French label Lacoste recently unveiled thier partnered offering with Bruno Mars' newly launched lifestyle brand, Ricky Regal.
Dubbed after the American artist's designer alter-ego, the Ricky Regal label takes inspiration from "a lust for life and an entrepreneurial Midas touch;" with their latest collaborative Lacoste capsule fusing elements of the aforementioned alter-ego's personality with that of the French house's sports-luxe aesthetic.
Check out the campaign featuring Bruno Mars alongside Anderson .Paak below and shop the collection starting March 8th via the Lacoste website.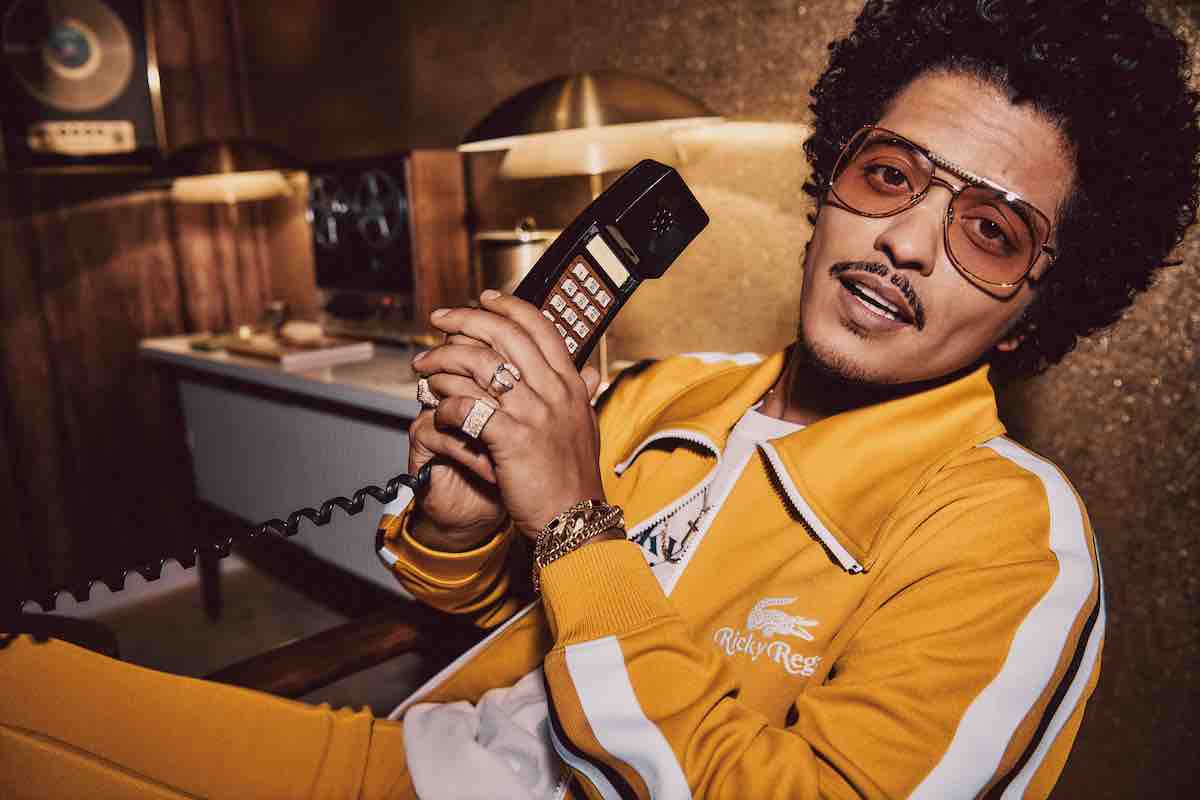 PHOTO CREDIT: @Lacoste/Ricky Regal