This week, the tech industry has rolled out a myriad of new hardware. On the consumer product side, C SEED showcased the world's first foldable outdoor TV, and Elon Musk debuted a prototype for Tesla's Optimus, a humanoid robot designed to complete household tasks. Intel, meanwhile, delivered its 13th-gen CPU family after a decade of development. And in the crypto-sphere, Interpol issued a Red Notice for the arrest of Terra founder Do Kwon.
Below, Hypebeast has rounded up the top tech stories of the week so you can stay up to date on trends in the industry.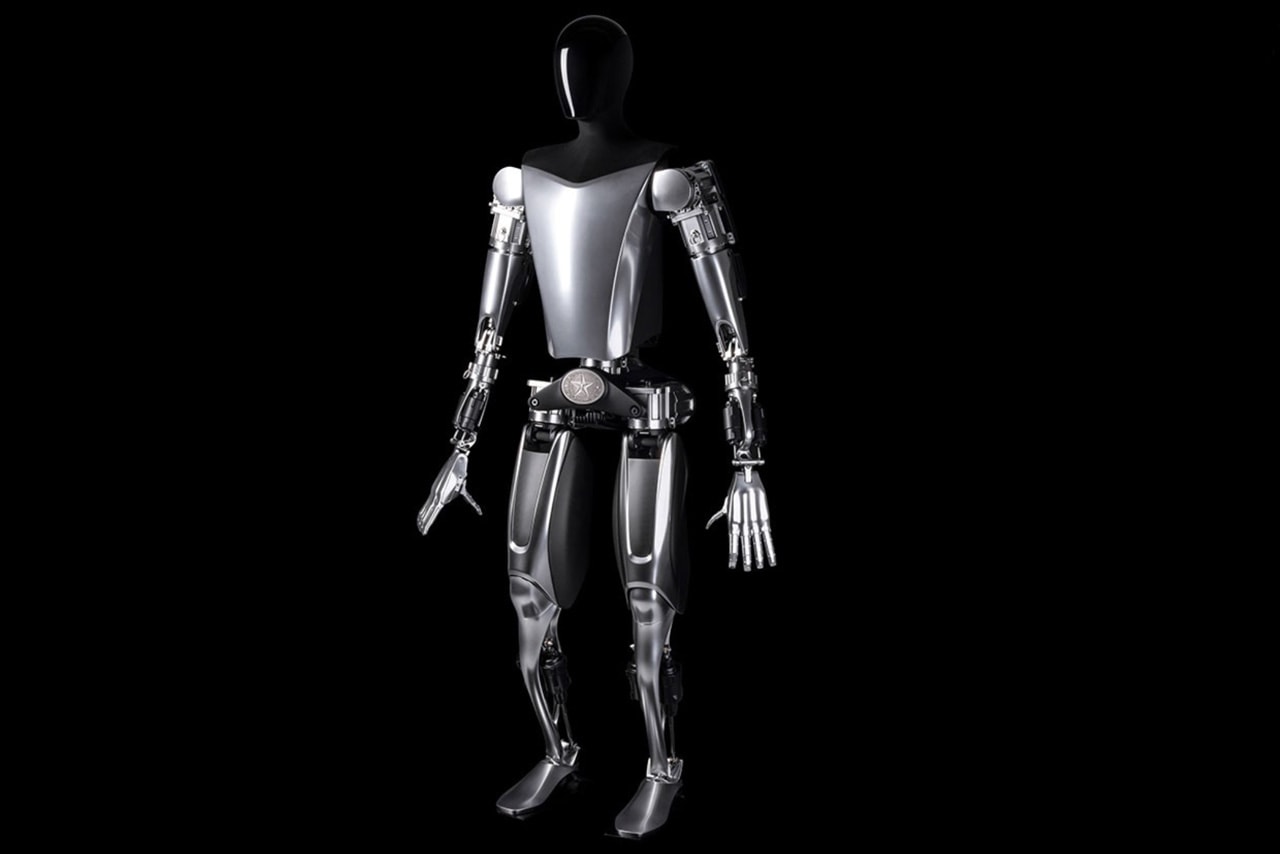 Elon Musk presented the Tesla-developed Optimus robot at the company's annual Tesla AI Day presentation in Silicon Valley. The biped humanoid bot walked in front of the crowd and gave it a wave to kick off the presentation. Although the Optimus prototype may not be capable of such activities just yet, Musk shared his vision for a future where the robot completes menial tasks like cleaning and watering plants.
"It really is a fundamental transformation of civilization as we know it," Musk said.
The Optimus robot is expected to go on sale in a few years and will retail somewhere around $20,000 USD.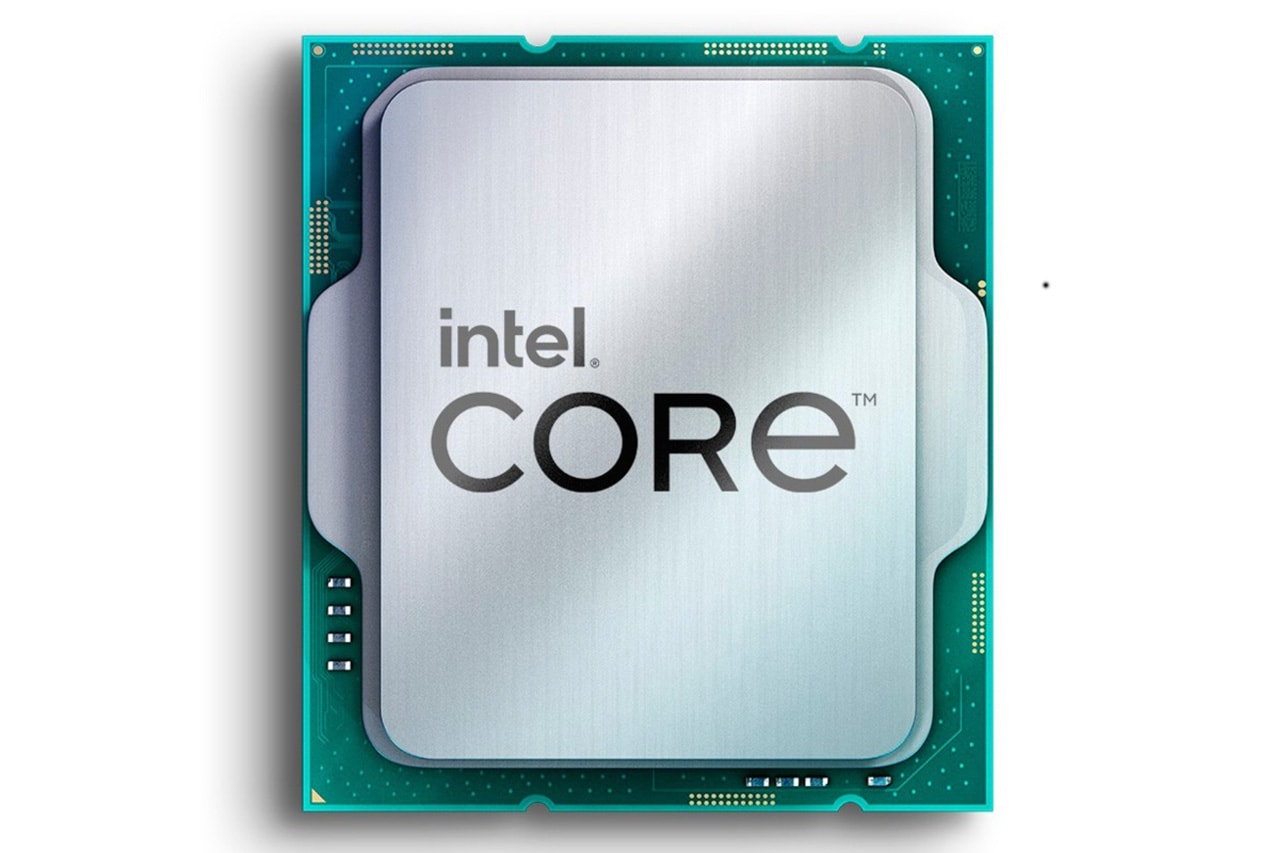 At Tuesday's Intel Innovation 2022 event, Intel offered some insight into its brand-new 13th Gen family of CPUs. Leading the lineup of flagship processors was the Intel Core i9-13900K, advertised by Intel as the "world's fastest desktop processor" with speeds of up to 5.8 GHz.
Other processors across the series, which consists of 22 processors in total, prioritize multi-threaded performance, ideal for those who need desktops that can support a heavy and varied workload.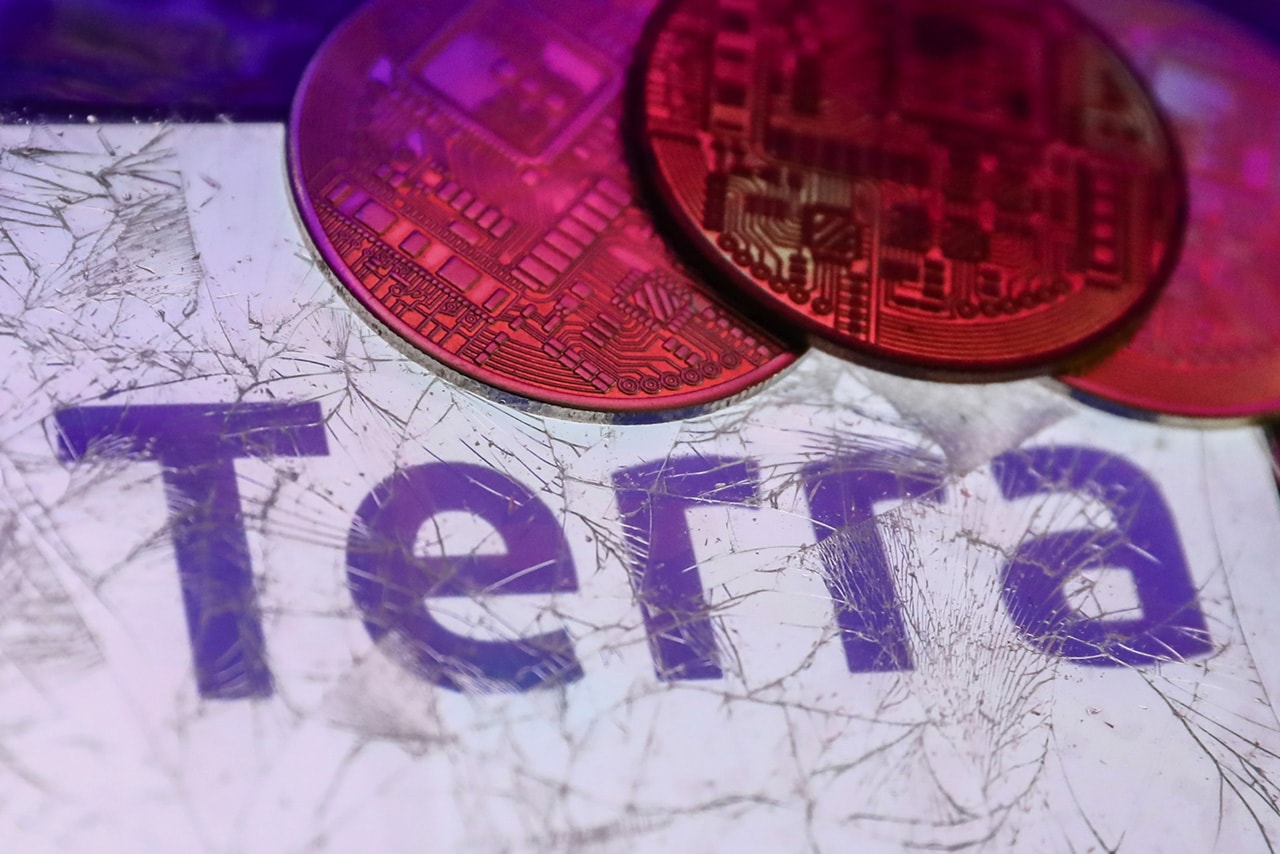 South Korean cryptocurrency developer Do Kwon has been issued a Red Notice by Interpol, which asks law enforcement worldwide to aid in locating and arresting him. The Terra founder is facing arrest and potential prosecution for his involvement in the collapse of the crypto market due to the destabilization of the Terra coin, which lost investors billions.
Kwon's Twitter activity suggests that he may be in South Korea or Singapore, though authorities haven't been able to locate him in the ongoing manhunt.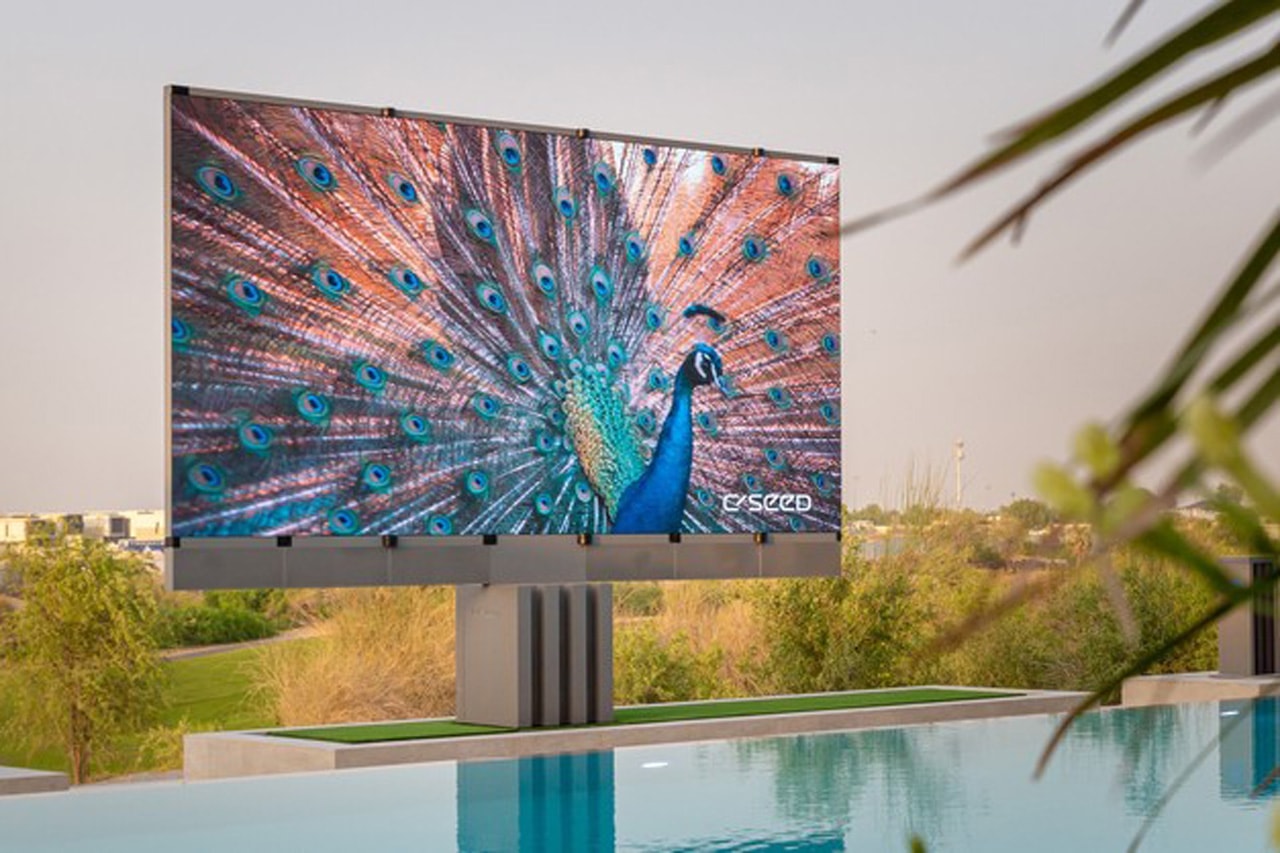 At the 2022 CEDIA Expo 2022, C SEED showed off the world's first foldable outdoor MicroLED TV. In just 15-seconds, the TV rises from the ground and unfolds seven panels to form a 201-inch (5.1 m) screen.
The display is capable of rotating 90⁰ left and right or 180⁰ in one direction. And when not in use, the TV is hidden away in a pillar-style compartment box. While all these features sound exciting, they rally up a price tag of an anticipated $592,900 USD.
According to a report from Bloomberg's Mark Gurman, Apple may be rebranding the iPhone Pro and Pro Max lineup, its largest and most expensive iPhone line, as the iPhone 15 Ultra. While the company has used the "Pro" and "Pro Max" labels since 2019, the new name would match that of its recently-launched Apple Watch Ultra.
In addition to the rebrand, Gurman reported that the iPhone 15 Ulta will likely feature a USB-C port due to a new EU law that requires smartphones built after 2024 to include such connectors.