Universal Style.
Part of the brand's autumn/winter 2019 offering, Billionaire Boy's Club recently unveiled a NASA themed selection of pieces to celebrate the 50th anniversary of the moon landing.
Portraying the iconic moment with constellation graphics, military/NASA inspired patchwork integrated throughout and a general utilitarian feel; the collection spans a range of jackets, hoodies, t-shirts, denim and more that reference the iconic landing as well as the recovery from Hawaii. Speaking on the announcement, Creative Director and Designer Joseph Au elaborated;
"With Fall 2019 we wanted to celebrate this major anniversary in our history by producing a collection that both pays tribute to the past while staying true to Billionaire Boys Club and our identity."
Check out more images of the offering below or keep an eye on the brand's website for purchase info later in the year.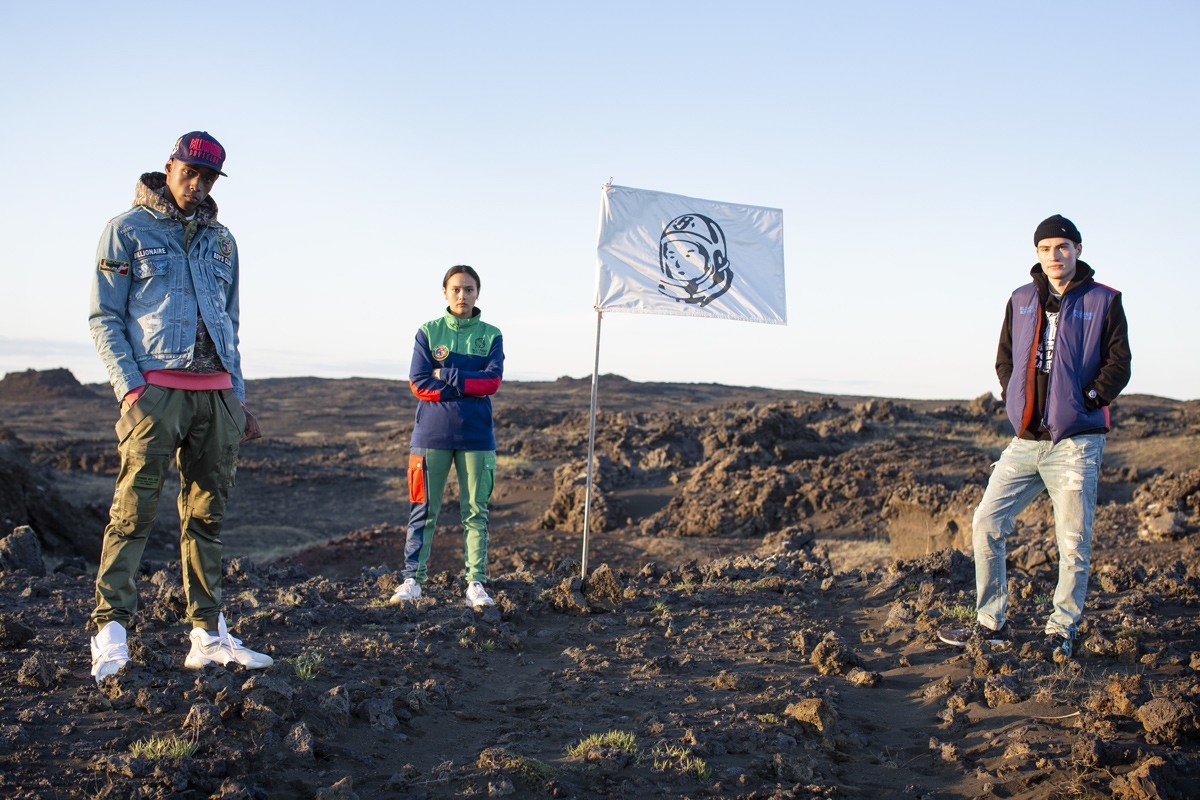 PHOTO CREDIT: @BillionaireBoysClub