DAILY PAPER x STARBOY LAUNCHED EXCLUSIVE STREETWEAR COLLECTION
Amsterdam based Daily Paper recently announced they'll be teaming up with African musician STARBOY for the release of a limited edition collection to drop in instalments in various cities across the globe. Born from a meeting between the duo, the organic collab came about from mutual admiration and desire to put African music, fashion & culture in front of the world's eyes.
Comprising a range of ready to wear apparel and accessories, the first product drop will see the release of a 7-piece capsule in Amsterdam with later drops to roll out in Portugal, London, Accra and Lagos with exclusive additions to the collection based on the location.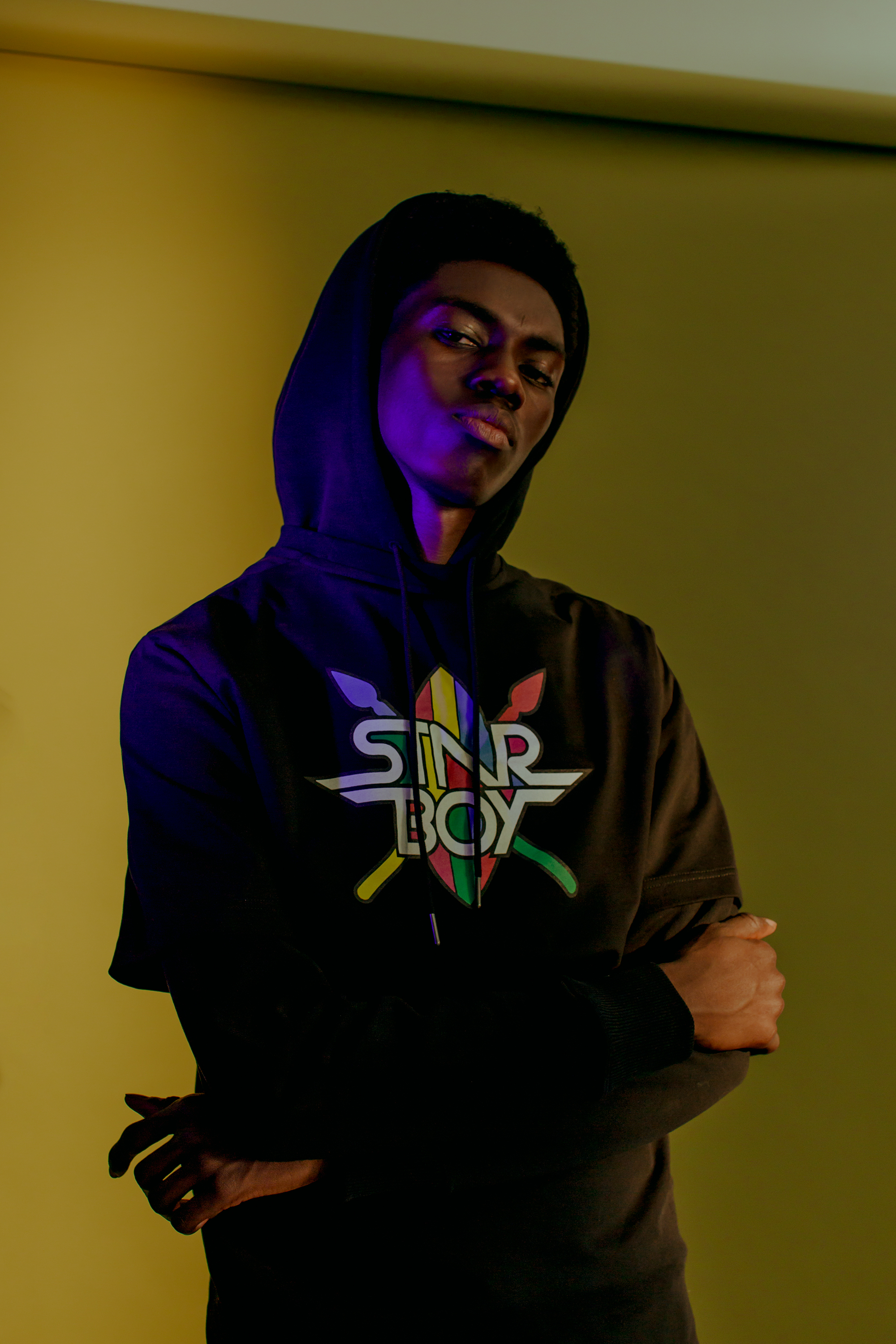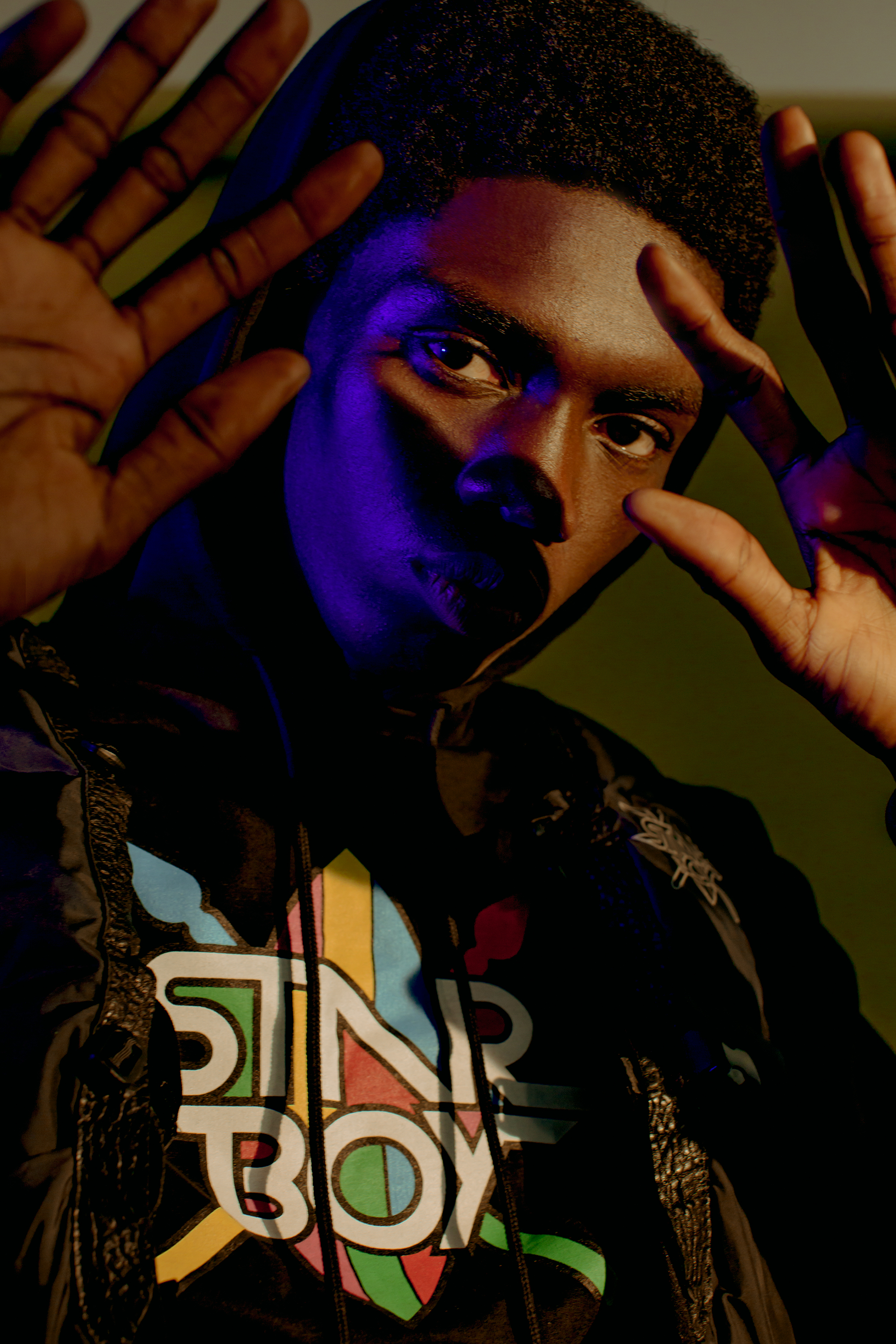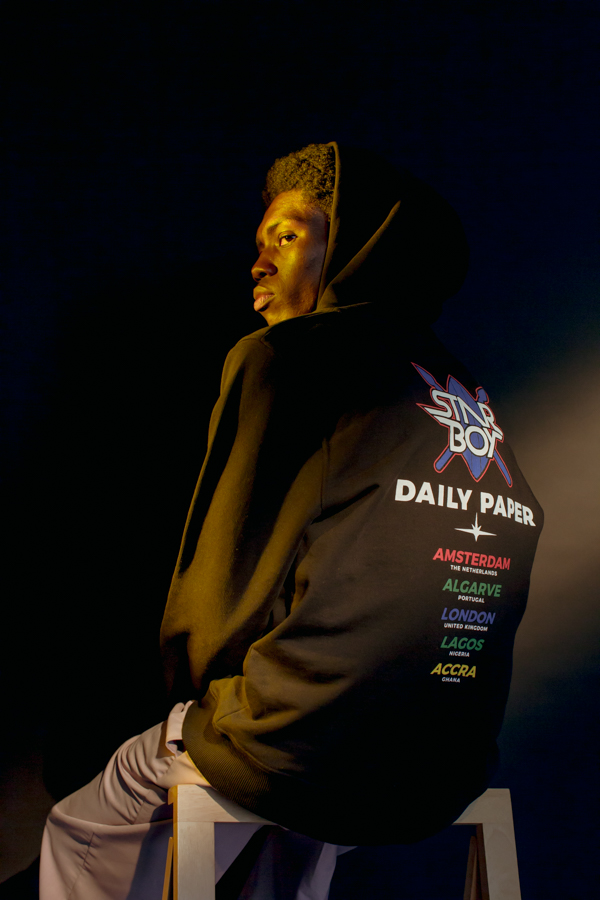 ---